Sprays
At Home Sprays
Our potent sprays use the power (and science) of citrus to not just mask odors but eliminate them. Spray on and smell the happy.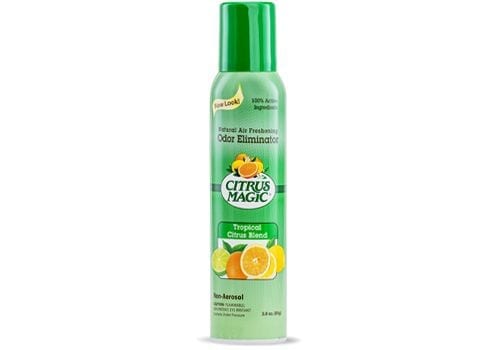 Original Blend
Our signature blend of refreshing, odor-blasting citrus.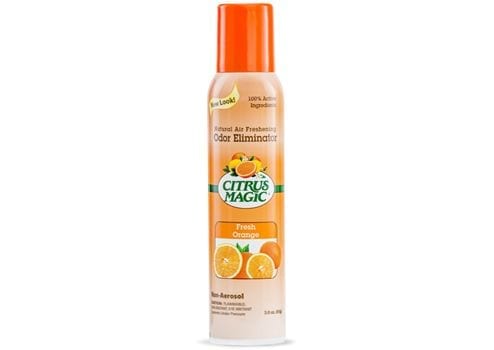 Fresh Orange
A fresh-picked punch of sweet, citrusy orange.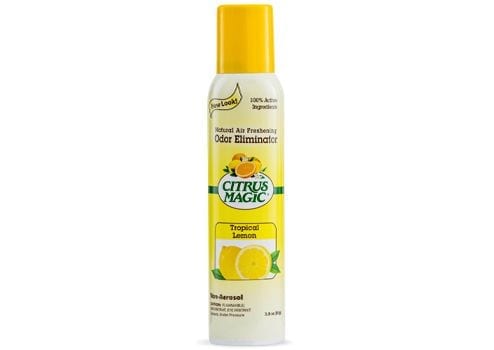 Tropical Lemon
A breezy, beachfront blend of zesty lemon and tropical fruit.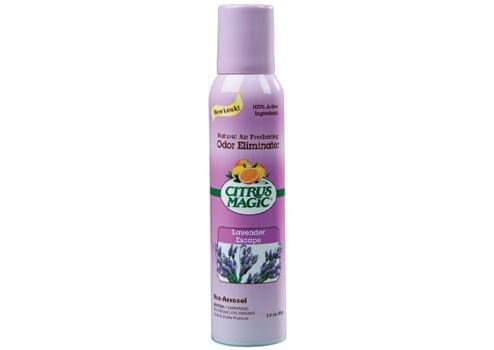 Lavender Escape
A serene and odor-blasting combo of lavender and citrus.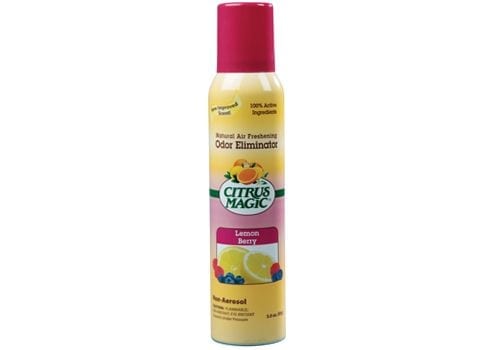 Lemon Berry
Revitalizing lemon swirled with sweet berries for long-lasting odor relief.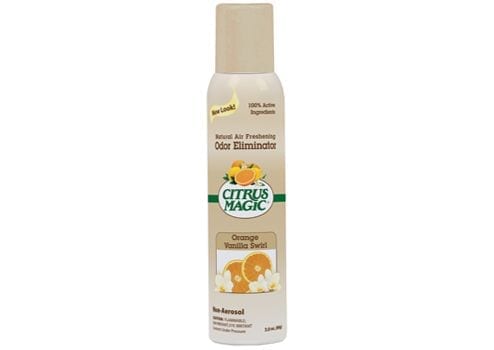 Orange Vanilla Swirl
A magical orange and sweet vanilla mix with a vibrant zing.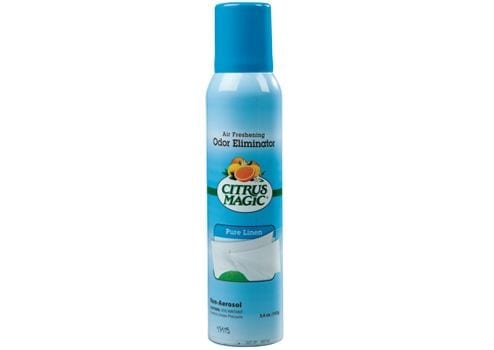 Pure Linen
The breezy scent of fresh cotton with soft floral, citrus and green field notes.
Organic Sprays
100% USDA-certified Organic odor eliminating spray air fresheners. Some of nature's finest work!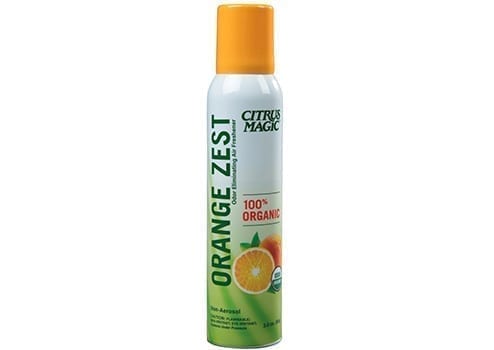 Orange Zest
A blend of organic tropical citrus fruits.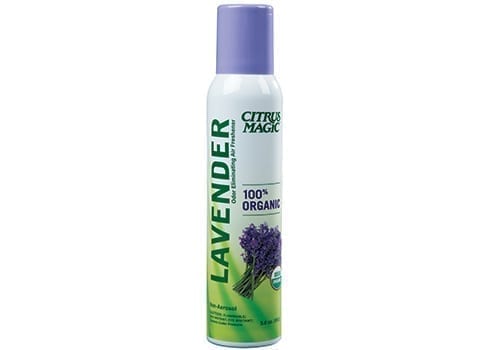 Lavender
A blend of organic tropical citrus fruits, lavender and eucalyptus.
Auto Sprays
Keep your mind on the road, not on icky odors with our coupe- (and truck-) sized odor-eliminating sprays.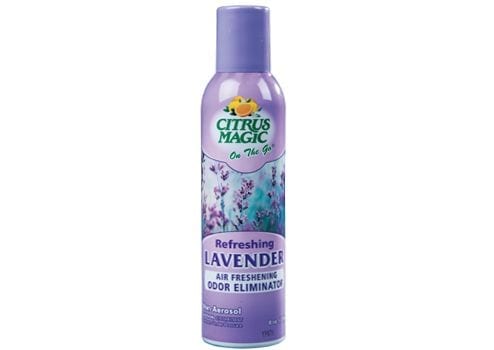 Refreshing Lavender
Find some serenity with this relaxing blend of fresh evergreen, herbs and lavender.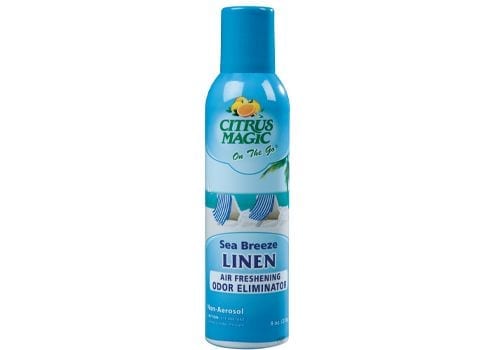 Sea Breeze Linen
A refreshing combo of clean cotton, vibrant citrus and fragrant florals.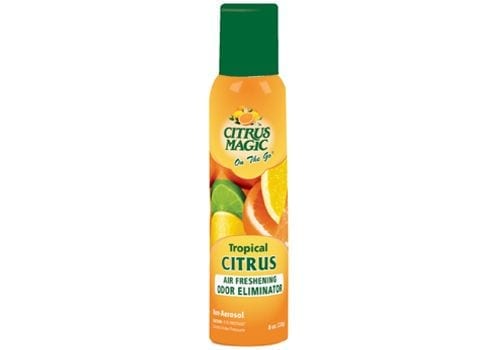 Tropical Citrus
A citrusy triple-threat that combines lime, lemon and grapefruit for serious odor-eliminating magic.
Pet Sprays
Specially formulated to knock out pet odors, this spray gussies up litter boxes, pet cages, pet beds, and more.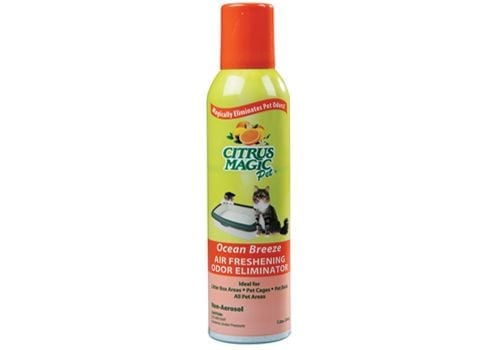 Ocean Breeze
A light and airy mix of spring blooms and crisp watery notes blended with soft melon and mint.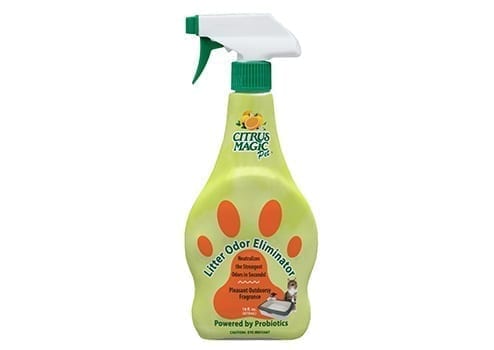 Litter Odor Eliminator
Powered by probiotics, the "multi-tool" of odor elimination, it neutralizes the strongest cat litter odor in seconds. Continues to work over time, and requires no rinsing, and leaves no residue. Ideal for multiple cats. Pleasant outdoorsy fragrance.
Aromatherapy Sprays
Designed to make ahhh easy, these sprays contain essential oils blended to promote wellness and relaxation.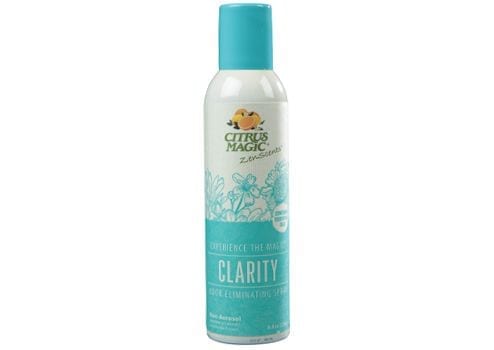 Clarity
Focus and get a boost with a blend of clary sage, rose and mandarin.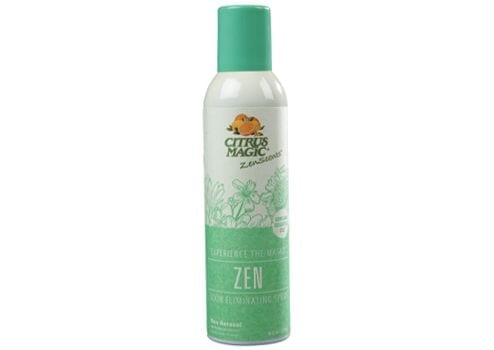 Zen
Restore harmony with this mix of fir, chamomile and cedarwood.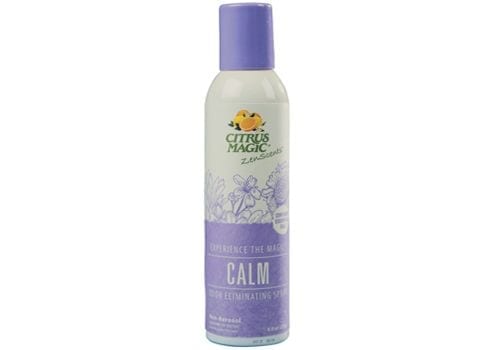 Calm
Find serenity now with a calming combo of lavender, patchouli, neroli and orange.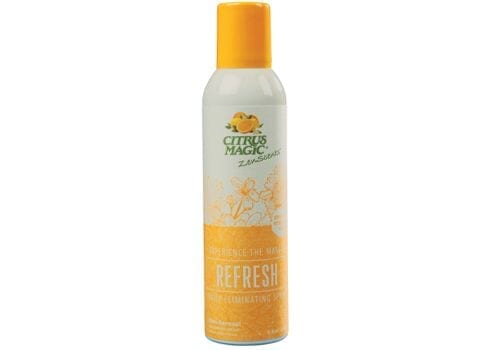 Refresh
Revive and reset with a refreshing mix of citrus, green tea, Mimosa flower and rose.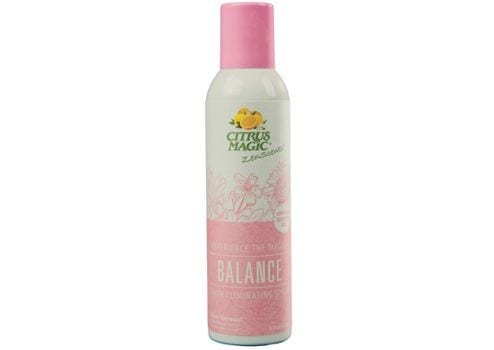 Balance
Relieve tension with the soft floral scent of rose, jasmine and geranium.
Find Your Own
Private Orchard
Visit a retailer near you to smell the science and experience the magic.