Cleaning
An assortment of cleaners for all of your household needs. Highly effective, yet gentle and fresh smelling, they're ready to tackle the toughest jobs.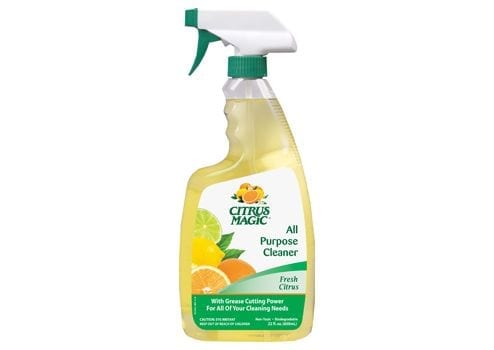 All-Purpose Cleaner
Our powerful but gentle all-purpose cleaner cuts through grease, eliminates odors and leaves you with a sparkling fresh scent. Our classic Citrus Magic scent keeps your home smelling bright and clean, even after grime and grease are gone.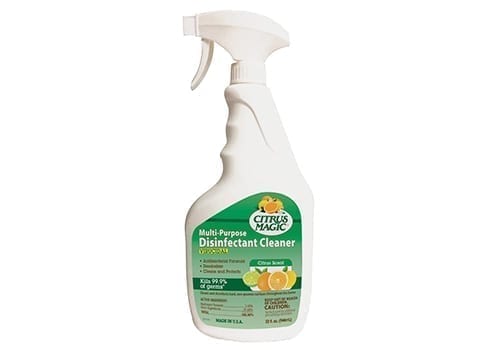 Multi-Purpose Disinfectant Cleaner
Keep your family safe & healthy with the new hydrogen peroxide, antibacterial formula. Cleans and disinfects hard, non-porous surfaces throughout your home. Kills 99.9% of Germs*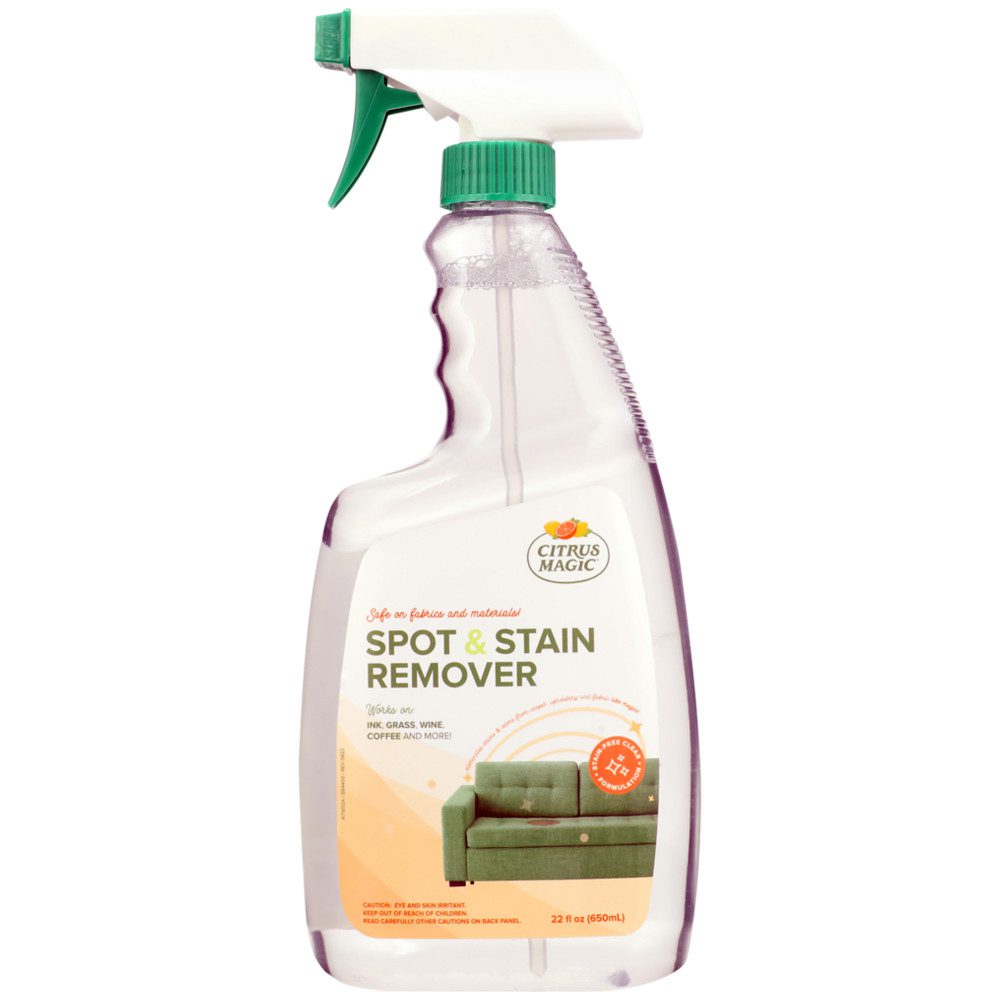 Citrus Magic Spot and Stain Remover
Citrus Magic Instant Spot and Stain Remover is a superior stain remover, formulated and proven for use on carpet and upholstery made with today's natural and synthetic fibers.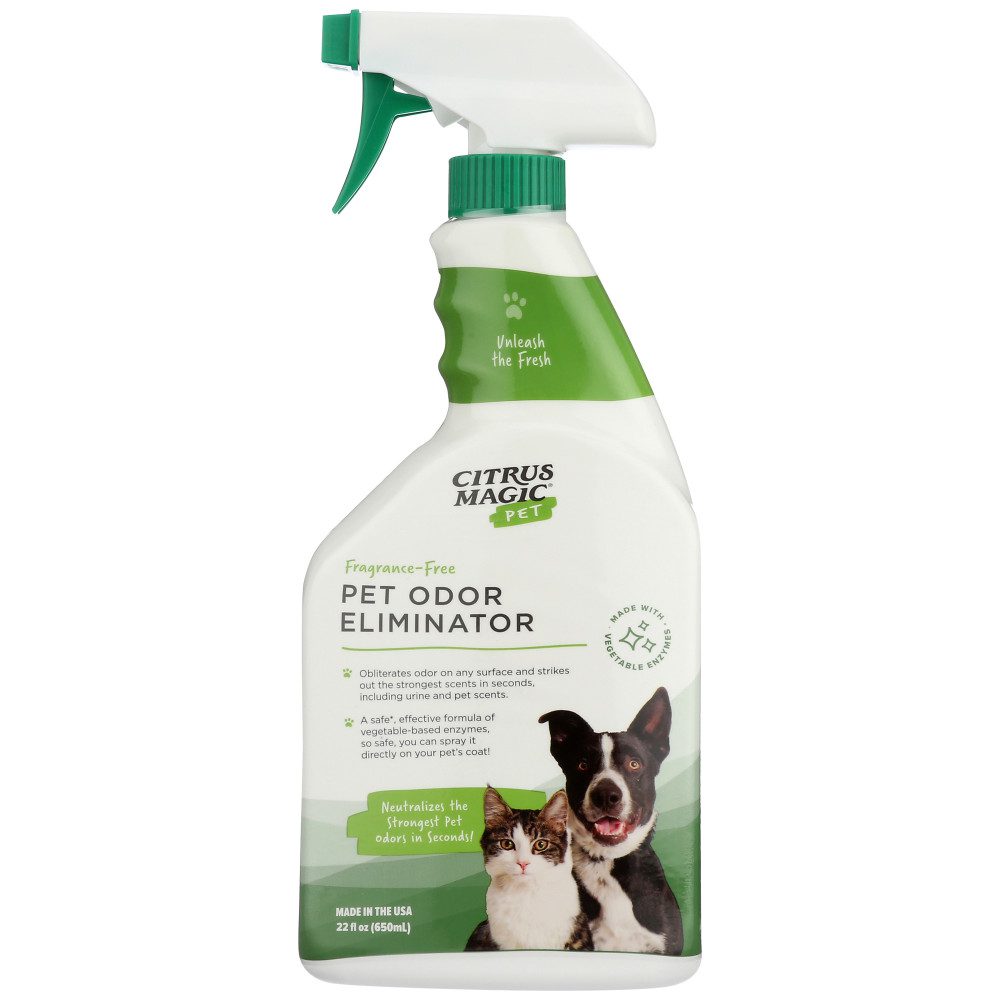 Pet Odor Eliminator
Neutralize pet odors in seconds with this fragrance-free, colorless spray made from a safe, effective formula of vegetable-based enzymes that are even ok to spray directly on your pet!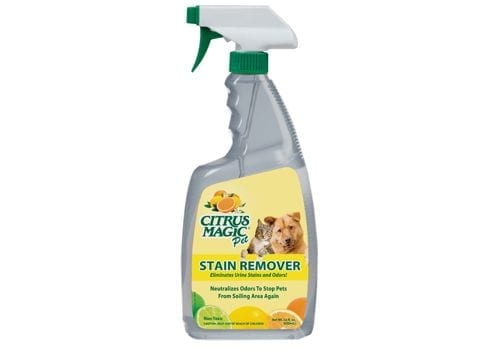 Pet Stain Remover
Eliminate set-in pet stains and odors from carpet, upholstery, clothing and more with this formula — and stop pets from soiling the same area again — with the power of citrus and oxygen-rich cleaners.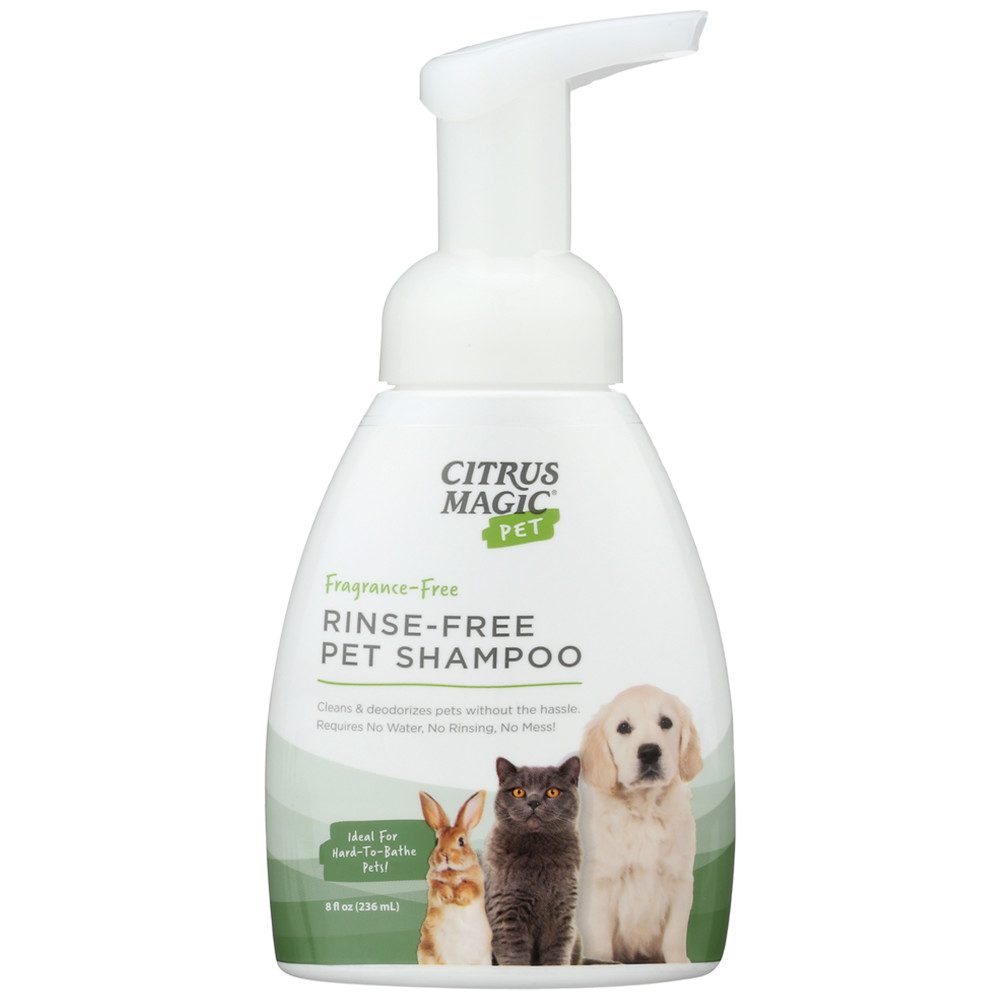 Foaming Pet Cleanser
Ideal for hard-to-bathe pets, this fragrance-free, colorless pet cleaner doesn't have to be rinsed out, deep cleaning without harsh chemicals.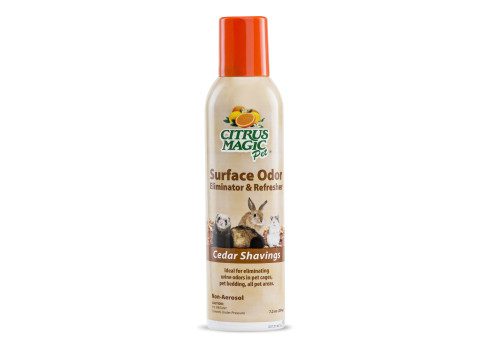 Pet Surface Odor Eliminator & Refresher
Ideal for eliminating urine odors in pet cages and bedding, these cedar shadings contain a safe, effective formula of vegetable-based enzymes that neutralize pet odors on contact and offer up a cedar, winter floral, herb and citrus scent.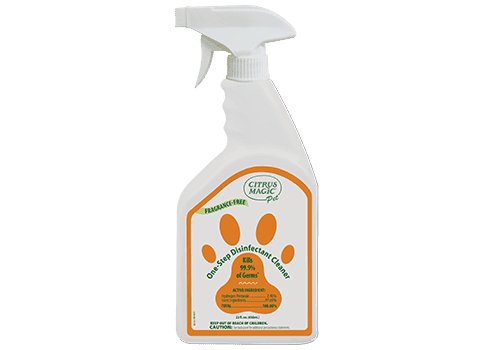 One-Step Disinfectant Cleaner
Citrus Magic Pet One-Step Disinfectant Cleaner a simple way to clean. Cleans the toughest pet stains / pet urine with foaming action uniquely formulated with hydrogen peroxide, while remaining free from harsh chemicals.
Find Your Own
Private Orchard
Visit a retailer near you to smell the science and experience the magic.